Meet Our Experts
We are a team of dedicated professionals, deeply experienced in our fields and unified in our approach.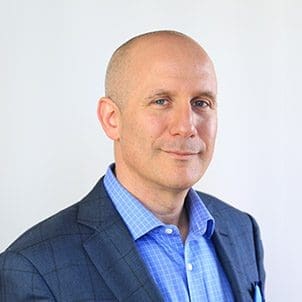 Henry Evans
Change Excellence Officer and Founding Partner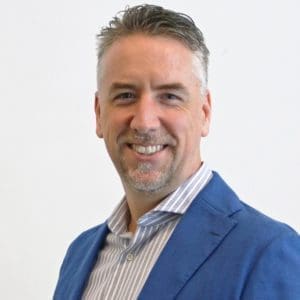 Christopher Harrington
President and Managing Partner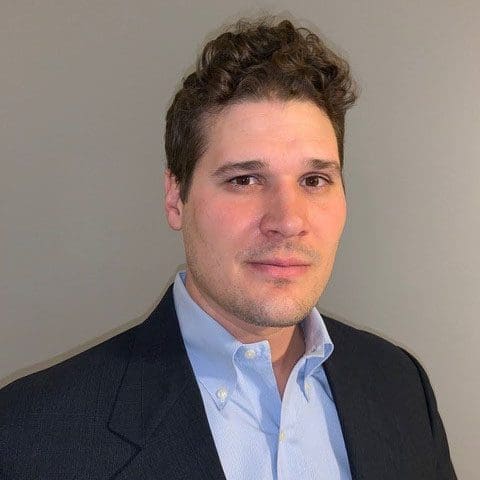 Bryce Homyk, Ph.D.
Senior Consultant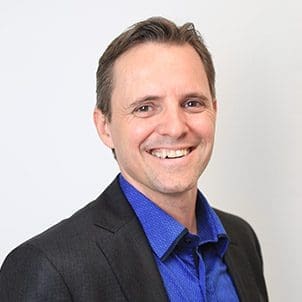 Barrett Chaman Brown, Ph.D.
Senior Consultant
Charles Crutchfield
Senior Associate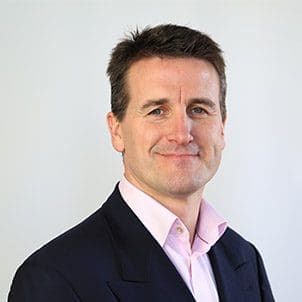 Colm Foster, Ph.D.
Senior Consultant and Co-Author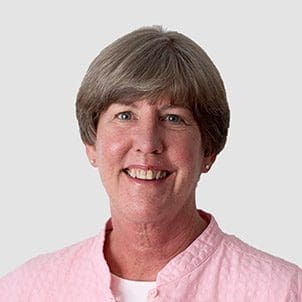 Kris Ericson, Ph.D.
Senior Associate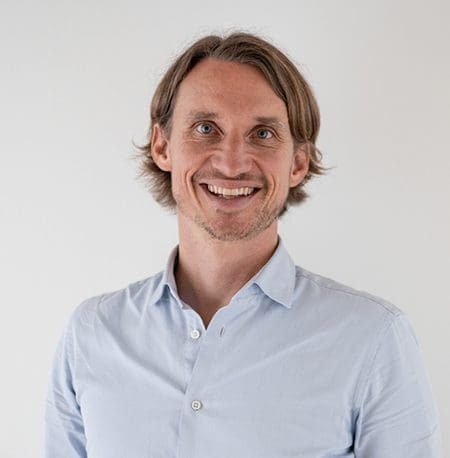 Florian Höfling
Senior Consultant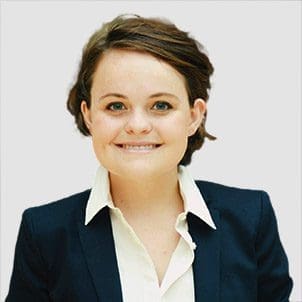 Rachel Horn
Senior Associate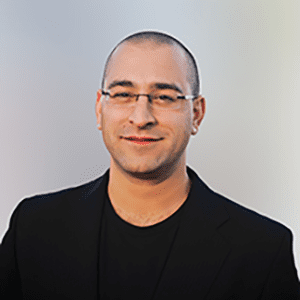 Clint Fuhs, Ph.D.
Senior Associate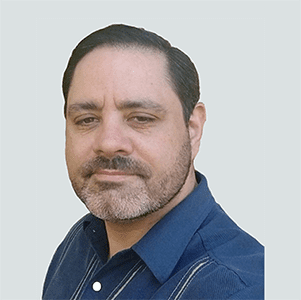 Mark Forman, Ph.D
Senior Associate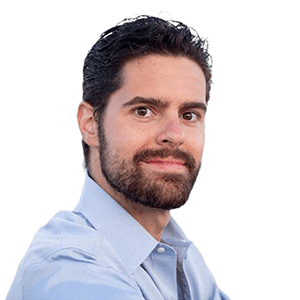 Paul McDonnell
Senior Associate
Our Advisory Board
Meet the experts who keep us on the bleeding edge of continuous improvement.
Adam Salacuse
Founder and President ALT TERRAIN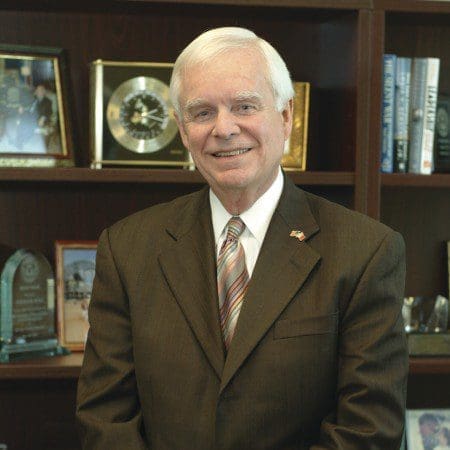 Gerald Hoag
Executive Director Leadership Center at UTD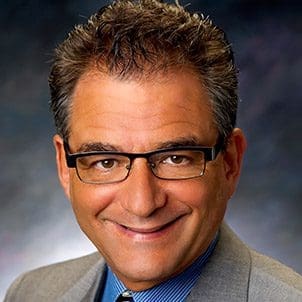 Bruce Malott
Founder and Managing Partner O2 CPA Consulting Group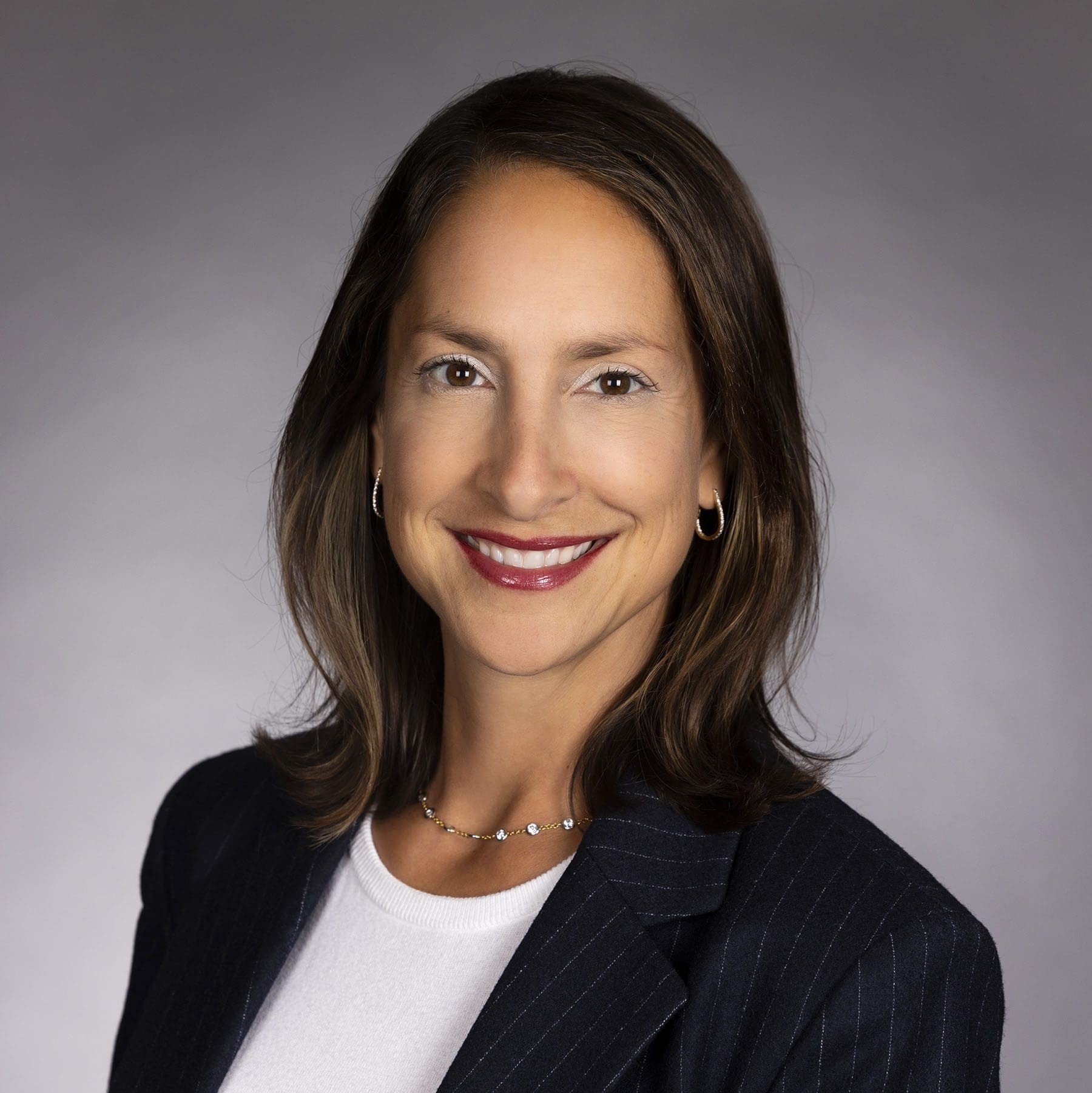 Janine Steiner Jovanovic
Chief Growth Officer for Middleburg
Our Internal Team
This talented group keeps our organization running smoothly from the inside so our experts can focus on your business.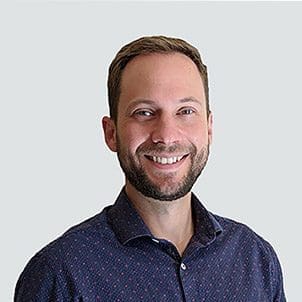 Dustin Davis
Director of Client Services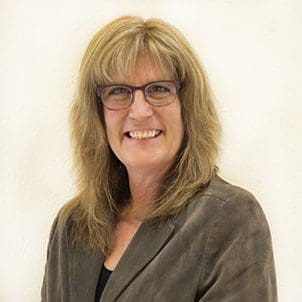 Ede Ericson
Creative Director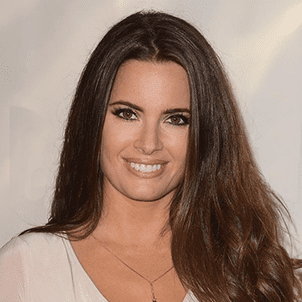 Jessica U.
Strategic Solutions Specialist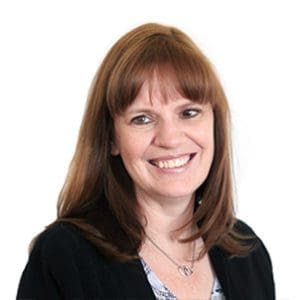 Julie Gilmore
Accounting Specialist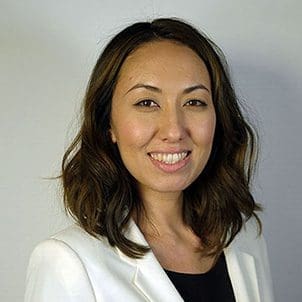 Kristina Price
Client Services Manager