Execute Your Strategy. Engage Your People.
Successful strategy execution requires you to manage multiple variables, and all are critical to your ultimate success. It may feel overwhelming, but at Dynamic Results, we can help you navigate the entire process from start to finish. We don't just focus on one aspect of strategy execution. We ensure you have the right strategy to achieve your goals, we walk with you through every step of execution, and we bring your people along with you so your talent and culture are fully aligned.
The Strategy Implementation Essentials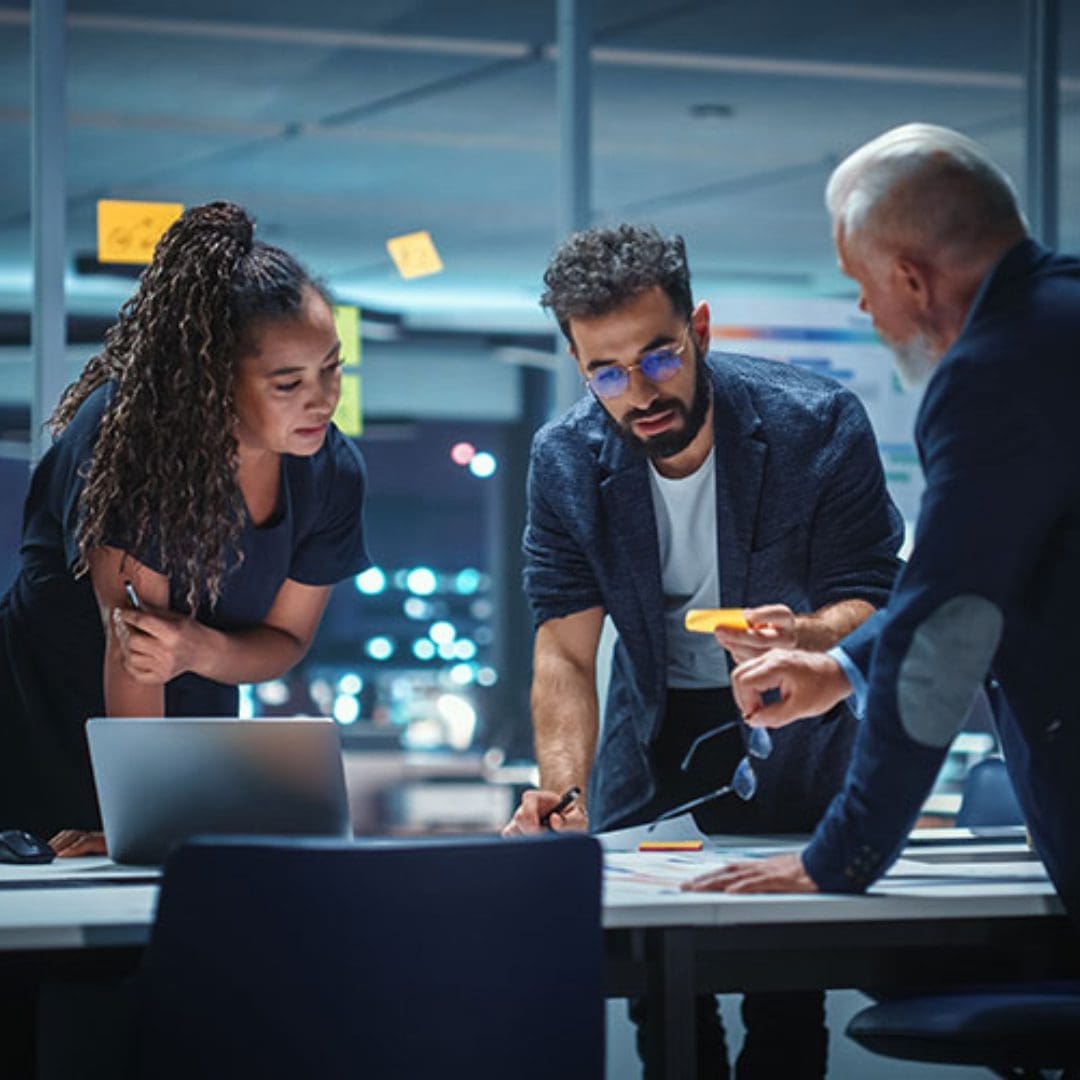 Strategy Implementation Consulting
Bring your strategy to life through our proven strategy implementation process. Together, we will break your strategic goals down into actionable steps, meeting regularly to review progress and identify the next round of actions needed. Simultaneously, we will partner to build a culture of accountability focused on performance and an environment of Emotional Safety® promoting trust and respect among your people. Combined, these elements create the winning formula for you to realize your competitive advantage.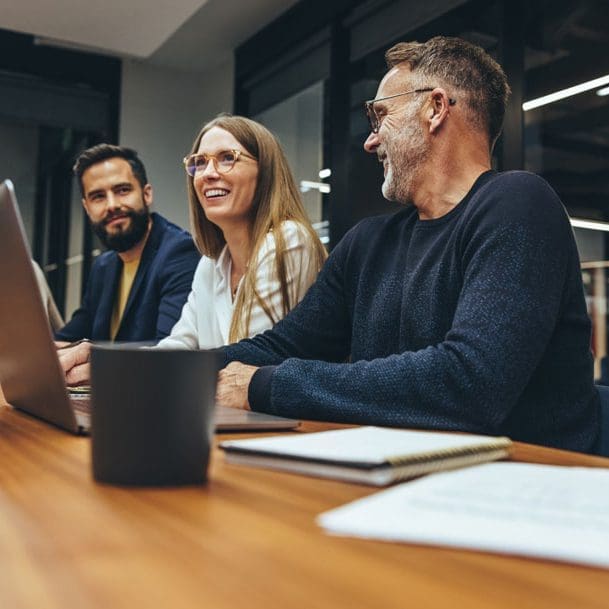 Executive Team Development
Your executive leadership team plays an integral role in the strategy execution process. While we partner with your executive leadership team on strategy execution, we also ensure every member of the team is aligned and working together to function as a high-performing team.
Supplement Your Strategy Implementation
with Additional Talent and Culture Development Solutions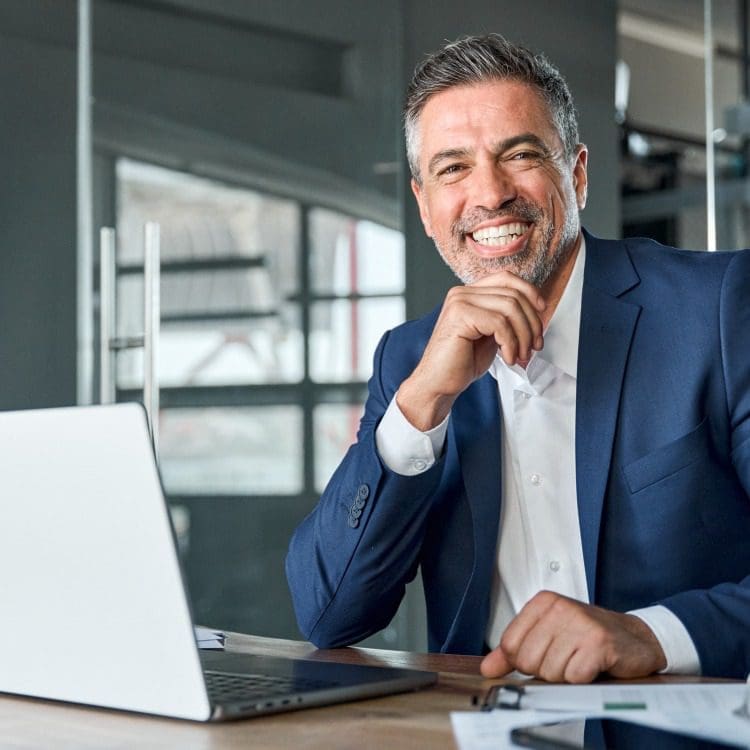 Individual Executive Development
Available for senior executives who want additional 1:1 support for achieving their developmental and performance goals.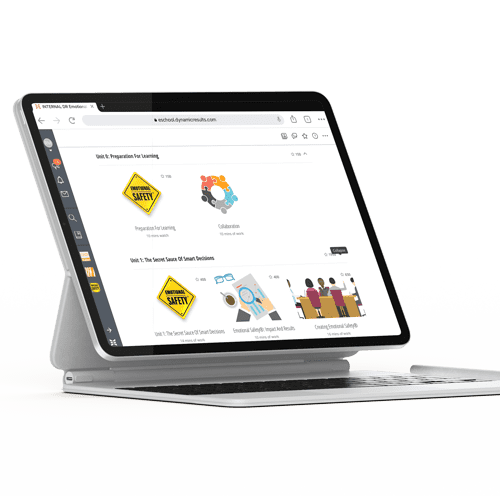 Emotional Safety® Training
Accelerate your culture shift when you scale Emotional Safety® training throughout your organization.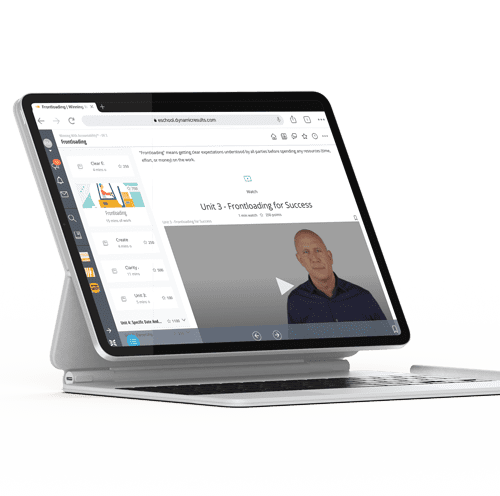 Winning with Accountability™ Training
Ensure you have a performance-oriented culture when you scale Winning with Accountability™ training throughout your organization.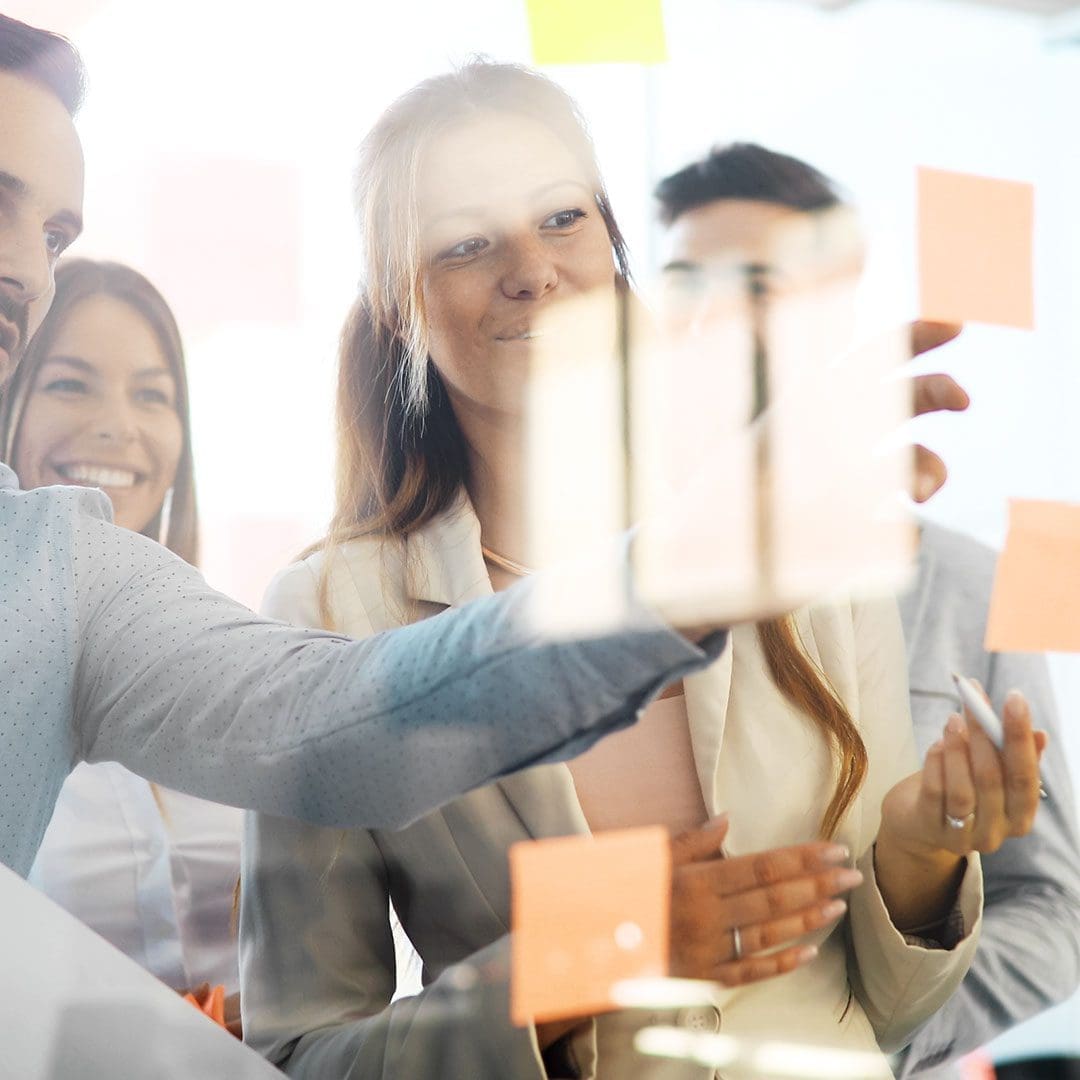 Restructure your organization to ensure you have the right people in the right roles to support your strategy.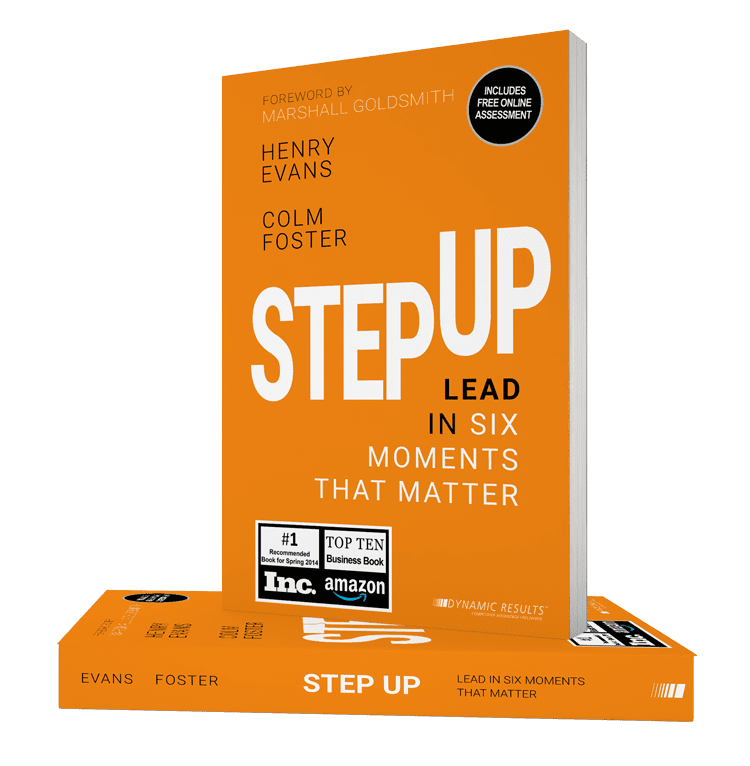 Read our Best-Selling Books
When you want simple strategies to make accountability and Emotional Safety® real, these are must-have books. Quickly learn methods and tools to support your strategy implementation.