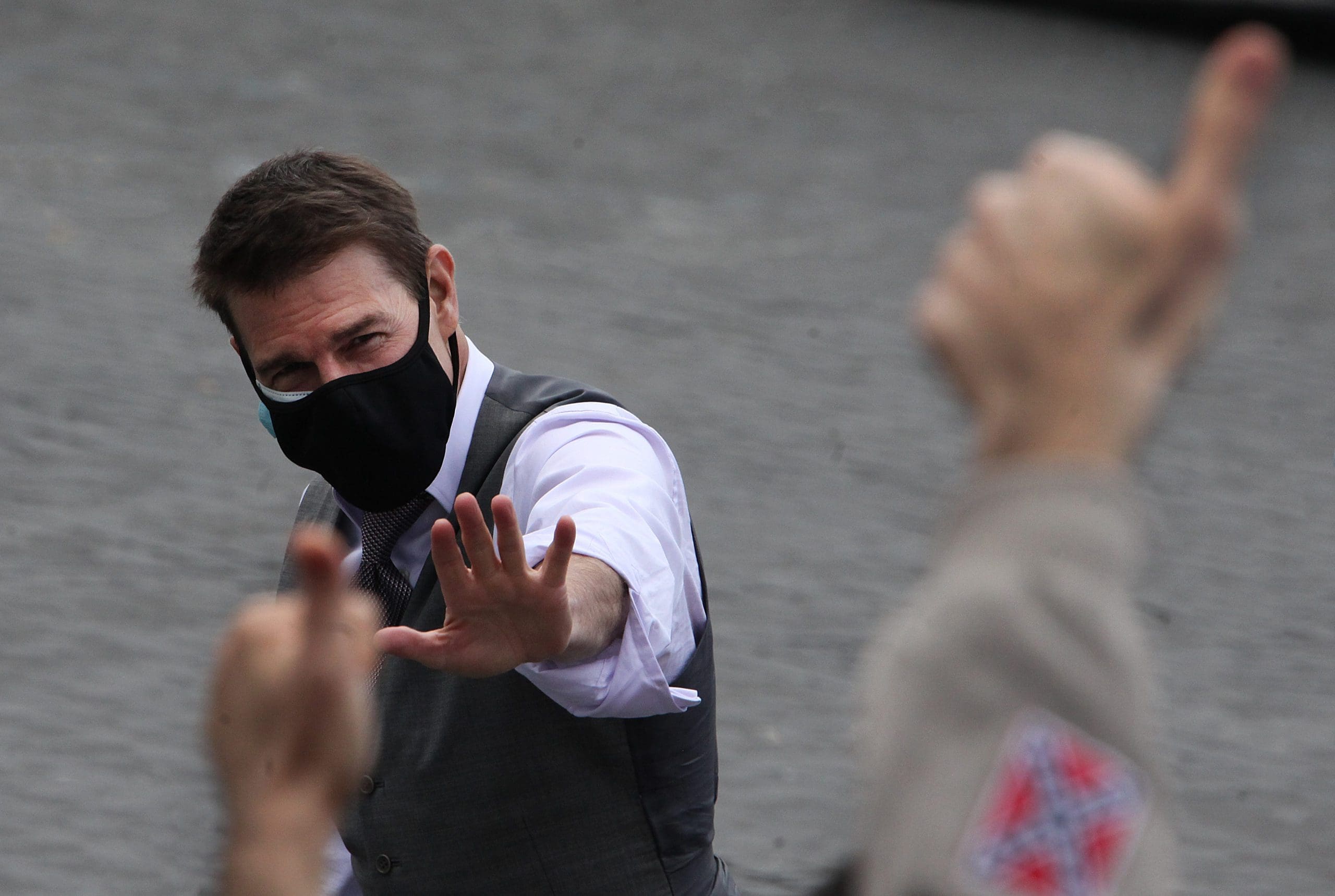 ROME, ITALY – NOVEMBER 29, 2020: Actor Tom Cruise meets fans during a break from filming the movie Mission Impossible 7 – Libra, in Piazza Venezia -PHOTOGRAPH BY Ravagli/Barcroft Media via Getty Images
Sometimes it's OK for leaders to get mad. And show it.
Jeff Haden, contributing editor, Inc.com ties Tom Cruise's outburst back to Emotional Safety®. From the Amazon Top 10 Business Book, Step Up, Lead In Six Moments That Matter, by Henry Evans and Colm Foster, PhD, we learn that the right emotions at the right times can deliver dynamic results.